Once again, this week I'm joining in a couple of link parties. Over the last couple of weeks I've discovered some great blogs and I actually look forward to doing this now every Friday.
Here are the the parties I'm linking up to this week: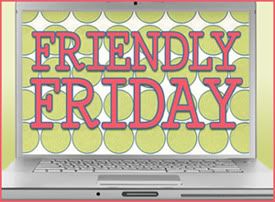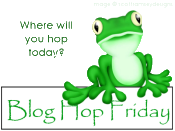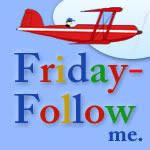 If this is your first time visiting my blog I hope you will stay awhile. :) Let me know that you stopped by. Have a great FRIDAY!!!!!